Jobs
Are you looking for a job in Brno or place to work? This is the right category for you.

Categories: Co-working, Full-time Job Vacancies, Offer Job, Part-time Job Vacancies, Recruitment Agencies.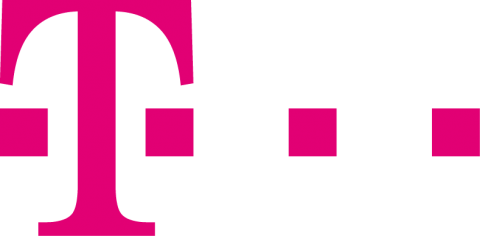 Posted 10 months ago
After having aligned its operations in Germany, Deutsche Telekom Services Europe was gradually growing internationally for more than five years. Starting with the first international...
Employers / Brno-střed (Brno city center) / 695 views