Employers

Posted 4 weeks ago
NSC – a Cisco Gold Partner – is a global IT and resourcing partner for the world's biggest companies. Founded in 1997, and still an...
Employers / Brno-Starý Lískovec / 147 views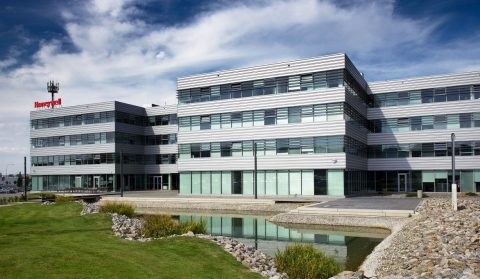 Posted 4 weeks ago
Honeywell is a Fortune 100 company that invents and manufactures technologies to address tough challenges linked to global macrotrends such as safety, security, and energy....
Employers / Brno-Slatina / 117 views

Posted 4 weeks ago
Gardner Denver founded in 1859, is a leading, global provider of high-quality industrial equipment, technologies and services to a broad and diverse customer base through...
Employers / Brno-Žabovřesky / 96 views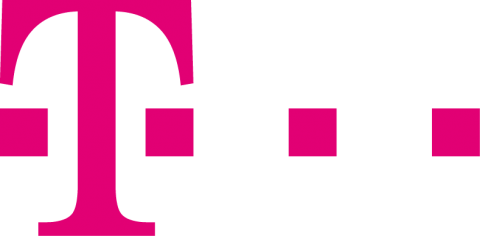 Posted 5 months ago
After having aligned its operations in Germany, Deutsche Telekom Services Europe was gradually growing internationally for more than five years. Starting with the first international...
Employers / Brno-střed (Brno city center) / 262 views