Brno Ranked As 24th Best City For Students, According To Student Survey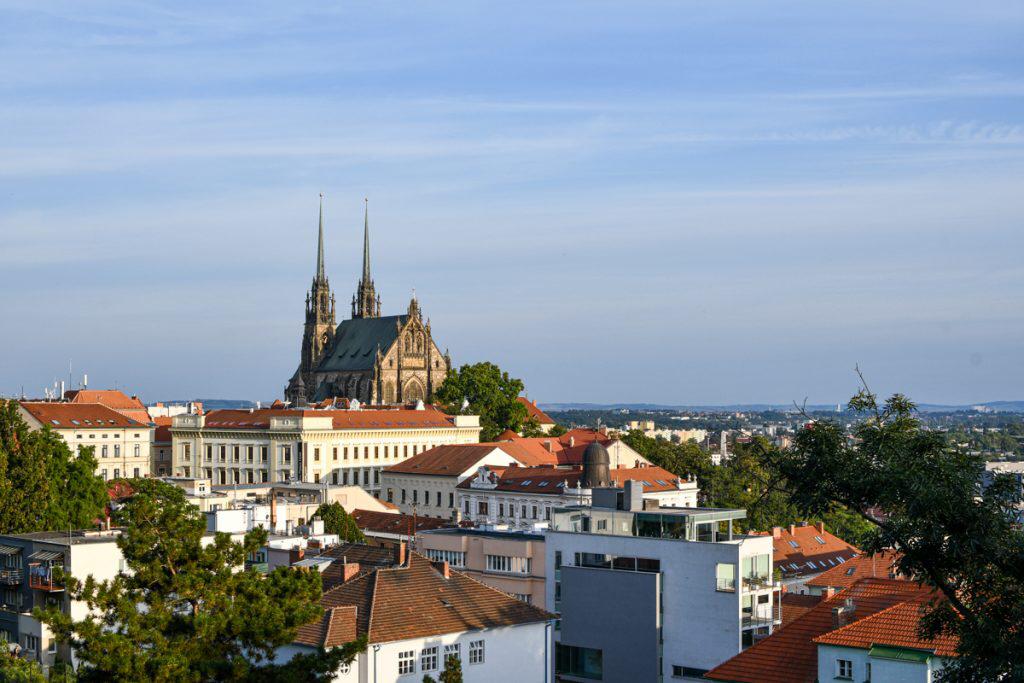 Brno has always been an important centre for higher education, with 13 universities located in the city, including some of the highest-ranked universities in the Czech Republic. Masaryk University and the Brno University of Technology both featured in the QS World University Rankings 2022. Photo credit: KK / Brno Daily
Brno, May 4 – Brno's overall ranking was #77 this year. As a city, Brno performed well in this year's subject-specific rankings, improving its position in 8 out of 16 previously-ranked subjects and adding 3 new ones, while slipping down the rankings in just one category. Masaryk University made the rankings in 11 subjects while Brno University of Technology was listed in 7.
Brno ranked #24 in the category of "Student View", based on the responses of students themselves, and #32 in terms of student mix, a category designed to look at the student make-up of the city, both overall and from an international perspective. Almost one quarter of the 46,100 students in Brno are international.
Brno was ranked joint #60 by affordability, with the average cost of living as well as low tuition fees for international students making it a desirable destination. The average tuition for international students is CZK 107,000 per academic year.
More details on the ranking are available on the website Top Universities. The overall rating is reached by six indicators: University ranking, Student mix, Desirability, Employer activity, Affordability and Student view.
https://brnodaily.cz/2022/05/04/brno/brno-ranked-as-24th-best-city-for-students-according-to-student-survey/
https://brnodaily.cz/wp-content/uploads/2022/05/ed65581a-cd93-4dfb-b505-26a92d6f11a3.jpg
https://brnodaily.cz/wp-content/uploads/2022/05/ed65581a-cd93-4dfb-b505-26a92d6f11a3-150x100.jpg
Brno
News
Brno,News,South Moravia,Students,Survey
Brno has always been an important centre for higher education, with 13 universities located in the city, including some of the highest-ranked universities in the Czech Republic. Masaryk University and the Brno University of Technology both featured in the QS World University Rankings 2022. Photo credit: KK / Brno...
Juris Duka
Juris
Duka
dukajuris@gmail.com
Author
Brno Daily